Keeping You Entertained
We handpicked some new releases that might give you some ideas for making good use of your time!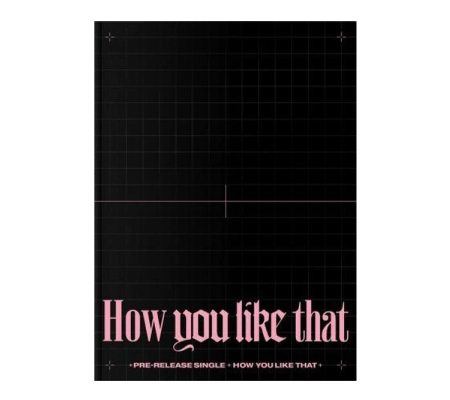 1. How You Like That by BLACKPINK
The long-awaited single album from BLACKPINK, 'How You Like That', is finally here. Fans will be thrilled by the amazing vocals of Jisoo, Jennie, Rosé and Lisa set against a dreamy orchestral stage.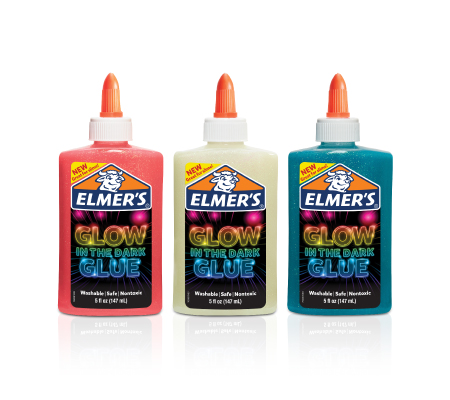 2. Elmer's Glue
The kids love craft activities? Elmer's Glow-in-the-Dark Glue will let them unleash their creativity. Designed for safety and convenience, Elmer's Glue features a non-toxic and easy-to-wash formula so parents can also have a peace of mind.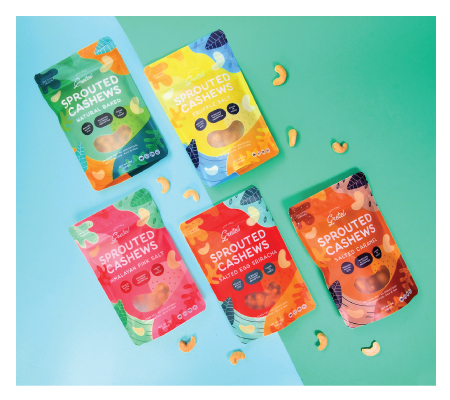 3. Gretel Cashew
When your snacks are as healthy as the Gretel Cashew, you won't have to go cold-turkey for a healthy diet. Known for their antioxidant properties, and being rich in vitamins, minerals, and other nutrients, those looking to lose weight, improve blood health, and strengthen bone can look to Gretel Cashew as a healthier alternative to other snacks.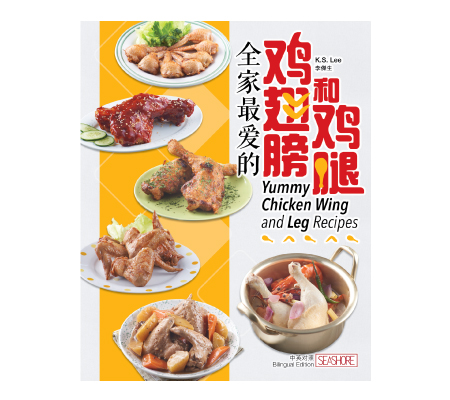 4. Yummy Chicken Wing & Leg Recipes
Poultry is a favourite staple among Singaporeans, but how many ways can you cook it? Learn to prepare 50 different dishes that will have your guests drooling.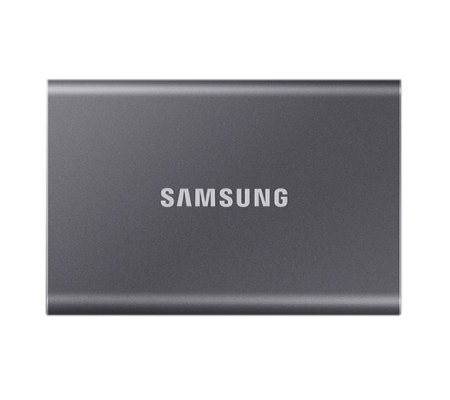 5. Samsung Solid State Drive
Love doing a movie or gaming marathon? Then you definitely need a heavyweight like the Samsung T7 Portable SSD. Packing USB 3.2 Gen 2 technology and weighing a mere 58g, Samsung SSD elevates the external storage experience to new levels.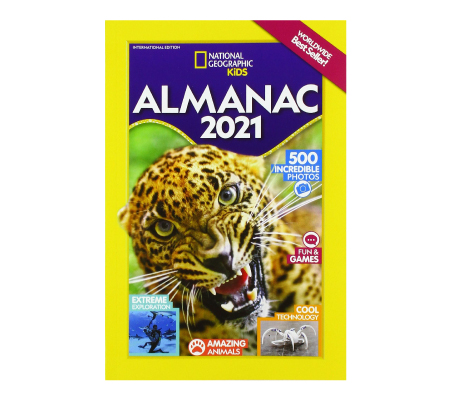 6. National Geographic Almanac
The latest instalment of the New York Times best-selling almanac features new animal stories, explorer profiles, and outrageous attractions, plus incredible inventions, games, and challenges for curious kids who want to learn more about the world.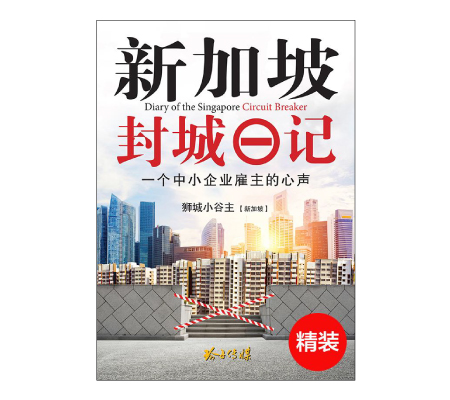 7. 新加坡封城日记
Written through a series of diary entries from the perspective of an SME business owner during the Circuit Breaker, readers will get a first-hand account of what it's like to navigate the many challenges and pitfalls.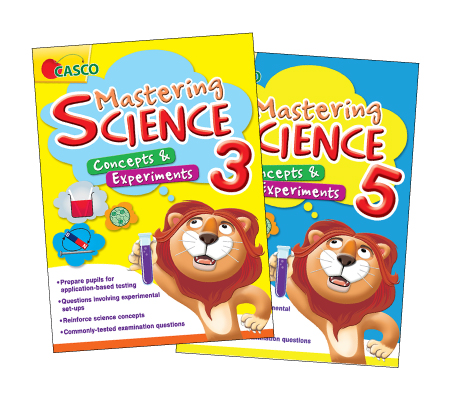 8. Mastering Science Concepts
Learning doesn't have to be a chore! Instead of getting bombarded with a plethora of questions, this book focuses on science application questions and the concepts behind each experimental set-ups.
Things You Can Buy in Bulk
It may not be a norm for us to stockpile stationery or work supplies, but now that we know we should never take for granted the chance to shop for them whenever we want, it might be time to review our choices. It is always recommended to stockpile items that you use on a frequent basis and are not perishables, and things like stationery and paper fully fit the bill. Don't forget that we are still fighting a pandemic, so it will also help you reduce your shopping trips when stockpile some of these essentials.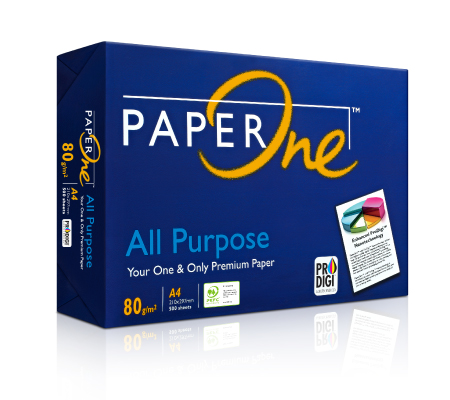 1. Paper Products
Whether it's printing paper, notebooks or foolscap pads, students and working adults alike will find it helpful to have a good stash of these at the ready. You don't want to be scribbling important notes on random scraps of paper or noting down key contacts by scribbling them on the nearest stack of newspaper you can find. Plus, these are expendable supplies that won't take long to deplete, and you'll get better savings anyway with bulk purchase deals.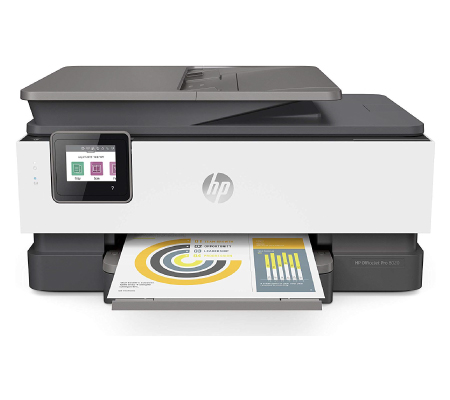 2. Printing Supplies
Did you wish you had the foresight of purchasing more ink cartridges beforehand when the Circuit Breaker was announced? We sure did! There's nothing more frustrating than wanting to print out important documents for reference and then finding out your printer is out of ink. It's almost like it's taunting you for not planning ahead. Now that we've learnt our lesson, you might want to start saving a healthy stash of ink cartridges and toners and never be caught without ink again when you are printing that 46-page proposal for your meeting.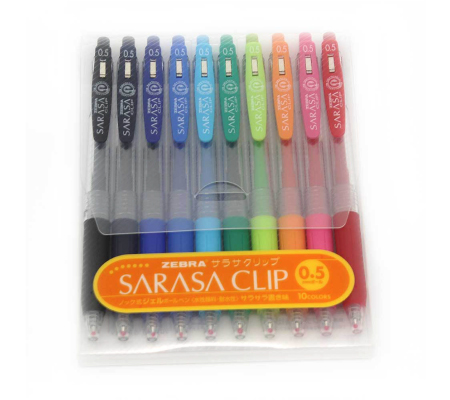 3. Basic Stationery
Pens, correction tapes, and highlighters can deplete faster than you know when you are gearing up for exams or just making scribbles as you brainstorm for new ideas. It'll be good to get these items in bundle packs so you can write away with ease, and save some dollars while you're at it!