In the Mood for Spooks
October is always a fun month with Halloween on its tail! Here are some ideas for getting all spooked-up!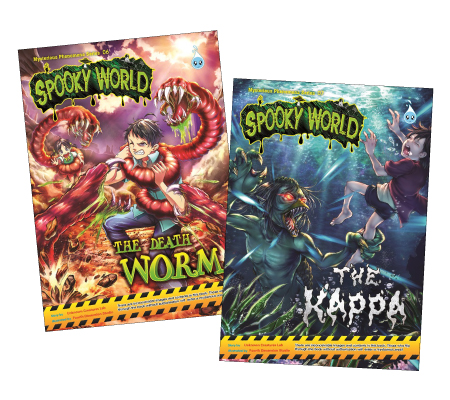 1. Spooky World Series
Get in the Halloween mood with the Spooky World Series. Featuring bizarre stories from the unexplainable to the downright bone-chilling, accompanied with insightful scientific analysis. The Loch Ness Monster, aliens, the Bermuda Triangle and Bigfoot, do they exist or are they a figment of our imagination? Let the children read the books and discover more!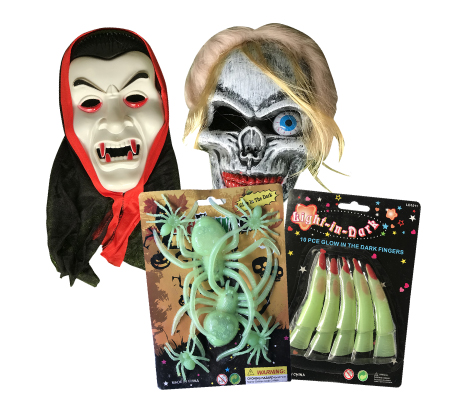 2. Halloween Masks and Props
Going trick-or-treating during a pandemic may not be advisable, but there's no reason to miss out on some dress-up fun! You can become a vampire, skeleton and more with these Halloween masks. Pop on glow-in-the-dark fingers and spiders for that finishing touch, and you'll have a killer outfit. With 20% off these Halloween accessories now, you have a deal to die for.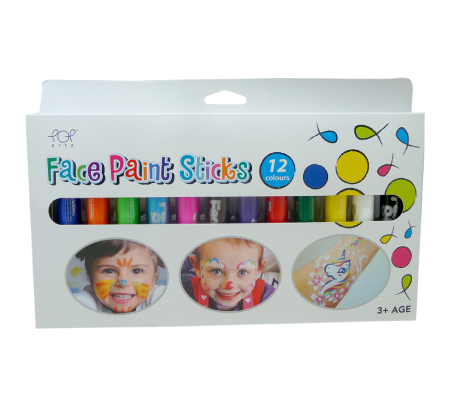 3. POP Artz Face Paint Sticks
Looking for some fun halloween-themed activities that you can do over and over? How about some Halloween face paint! The POP Artz Face Paint Sticks are perfect for children who love to experiment with colour. It is easy to apply, and no sponges, brushes or even water is required. The paint dries fast and is smudge-proof once dried, so your masterpiece stays intact and you can wash it off with water once you're done.
3 Buys That Exemplify The Singaporean Culture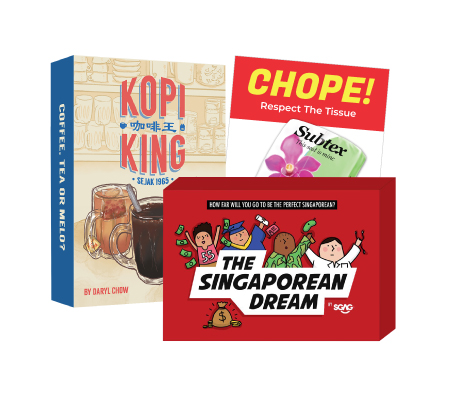 1. The Singaporean Dream Exclusive Bundle
Books aren't the only avenues to learn about the Singaporean culture. There are also many game that can make learning fun! The Singaporean Dream card game, for example, allows you to assume one of the uniquely Singaporean personalities as they scheme, complain and "sabo" their way to attain their Singaporean dreams. In CHOPE!, players become hungry diners and must "chope" tables to win while Kopi King will have you reciting the ingredients to your favourite coffeeshop drinks. Featuring distinctively Singaporean tropes such as Singlish, food culture and more, this exclusive bundle celebrates all things Singaporean.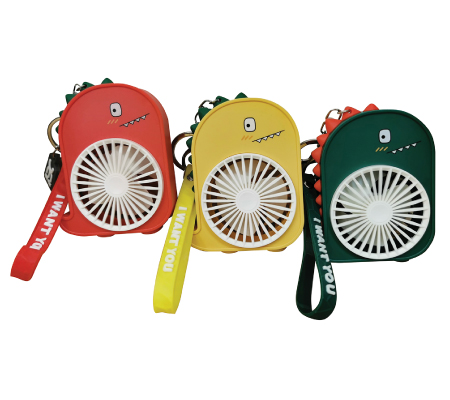 2. Portable Fan with Key Chain
Not a day goes by where we don't wish for a cooler climate on our shores. With an average temperature of 32°C on a clear day, Singaporeans are always lamenting about the scorching heat. Why not get a handy USB-powered portable fan for close-proximity cooling whenever and wherever you need it? The 2-speed setting allows users to control airflow, and comes with a keychain so you can hook it onto your bag for convenience.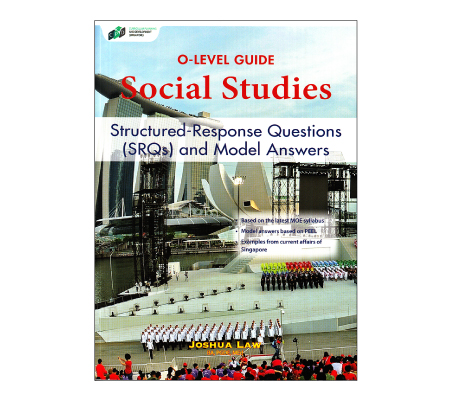 3. Social Studies Guide
For many students, Social Studies is often neglected as a subject, and many of us tend to focus more on Maths, Science and Language. But it's important to note that Social Studies is one of the first tools that students have to learn about what defines us as a society. Furthermore, the assessment format trains students to think critically about abstract concepts, analyse them and apply them to find solutions for different questions. It is an essential subject that plays an important role in shaping our world view, as well as to learn about Singapore's makeup.
Home-Based Learning? No Problem!
The little ones had their first taste of home-based learning when Circuit Breaker was implemented. For kids with strong interest in indoor craft activities probably found it easier to adjust to a new norm, but what about kids who were always outdoors for sports and other activities? Don't fret, there are plenty of ways to engage your little bub, you're only limited by your imagination! Check out some fun ideas we have below!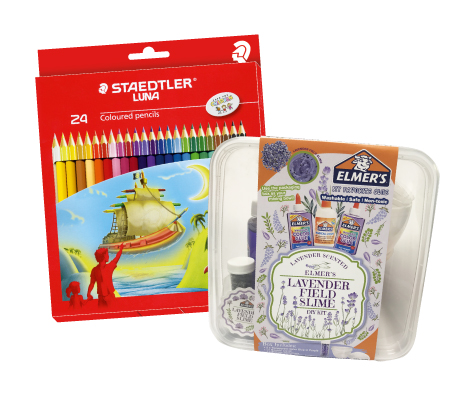 1. Craft Activities
This is one of the simplest activities to get started on because there's no need for expensive tools. Paper, crayons, markers, or anything you can find around the house can become materials for simple craft projects. Got some leftover cardboard boxes from your new online purchases? Rope in the kids and get some paint, we can create our own fire truck! Or how some quirky party hats with newspapers and markers?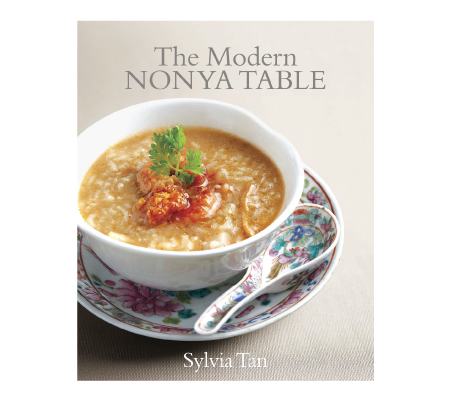 2. Cooking
Some parents hold back on letting their kids take part in the culinary activities that goes on at home, for fear that their kids might hurt themselves by accident. But as long as you make some adjustments to your routine, the kids don't have to miss out on the fun. Always check the recipe beforehand to figure out what are the steps that the kids can take part in. It's always good if the recipe comes with step-by-step guidance. Pick the steps that doesn't involve knives or fire, like preparing dough for baking or adding the seasoning for the perfect marinade!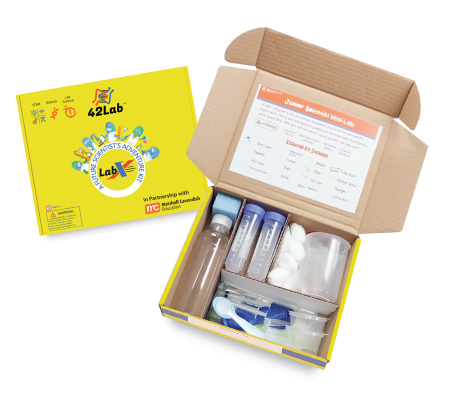 3. Hands-On Experiments
Finding your child a little short on attention span, particularly when asked to get started on school work? You can always break the monotony of revision with other forms of engagement such as by science experiments and common classroom activities. Nowadays, there are plenty of science experiment kits to try. Who knows, it might just uncover the scientist in your child.